Fulfillment with delivery PL and DE in 24h

Invoice for 100% worth of the service

Possibility of cooperation with your own courier

Online warehouse management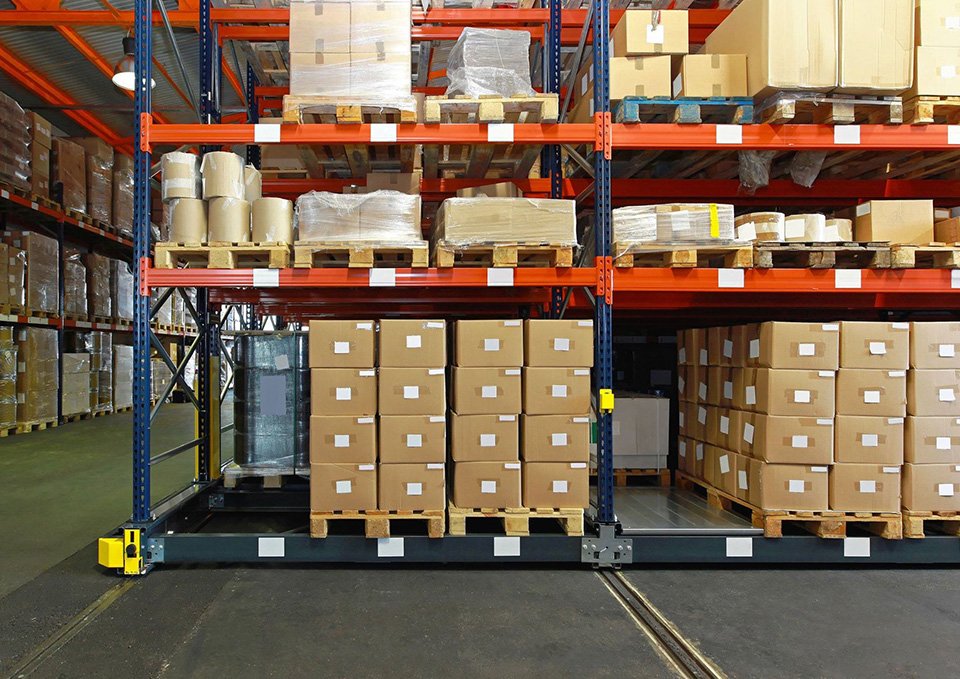 Fulfillment - e-commerce logistics without barriers
Modern e-commerce warehouses, fully adapted to the storage of your goods and support for e-commerce fulfillment processes, are located in Zielona Góra - less than 50 km from the western border of the country.
German sender address and for returns,

logistics to the markets of the entire European Union,

various delivery options to Poland,

delivery of the order on the next day in Poland and Germany.
Do you have a question about fulfillment?

Call me!
What is the advantage of outsourcing e-commerce logistics?
Orders from our online stores are carried out in accordance with the proprietary process of completing the goods, the main advantage of which is multiple quality control of the shipped goods.
The goods are checked at various stages before they are packed and shipped as an order to the customer. Planning proceses we took into account the bottlenecks in the logistics and hot periods of online sales, which are a challenge for the logistics of online stores. We introduced system solutions supporting service during these periods. We also take care of formal issues, making it easier for clients to fulfill their legal obligations, e.g. including resulting from the German Verpack-G Act.
We know that e-commerce logistics is just as important for a small store as it is for a large distribution center. At the end, there is always the customer and his satisfaction is the main goal, therefore your orders are at the center of our attention.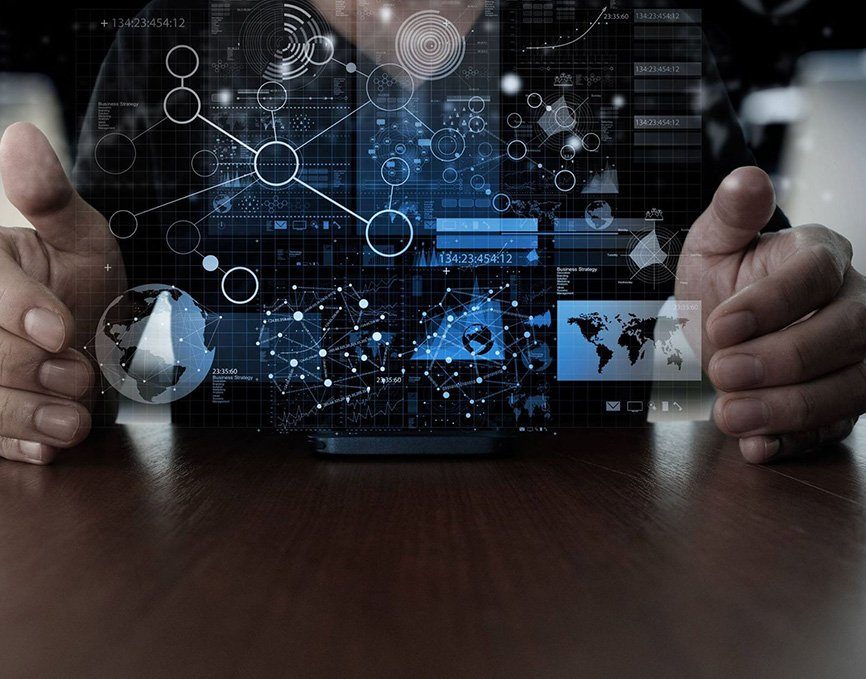 Interested in fulfillment services? Contact us!
Benefit from our experience!
Online store logistics with us - 12 benefits of logistics outsourcing for you:
Constant monitoring and a security system that protects the assortment of your e-store - in our warehouse the goods are insured.
A perfect location at the western border, allowing for quick customer service in the European Union and deliveries to foreign customers even within 24 hours.
A modern, constantly developed proprietary logistics management system for e-commerce that provides valuable statistical data.
Comprehensive courier service for your online store, the ability to use your own contracts with domestic couriers.
German shipping address and German return address that you can use and pass on to your customers.
Support in communication with foreign service providers, including assistance in handling complaints.
Support in the entire logistics process - also in the organization of delivery to the warehouse, quality control, handling returns and many other logistic processes.
German courier labels for orders shipped to the European Union.
Warehouse infrastructure that ensures the right parameters for the storage of various types of goods.
Full anonymity of the country of the shipper with the order - especially useful when selling under a foreign brand.
Automatic order processing after integration of the warehouse system with your e-shop.
Fulfillment delivering to the markets of the entire European Union, to Poland and Germany delivery within 24 hours.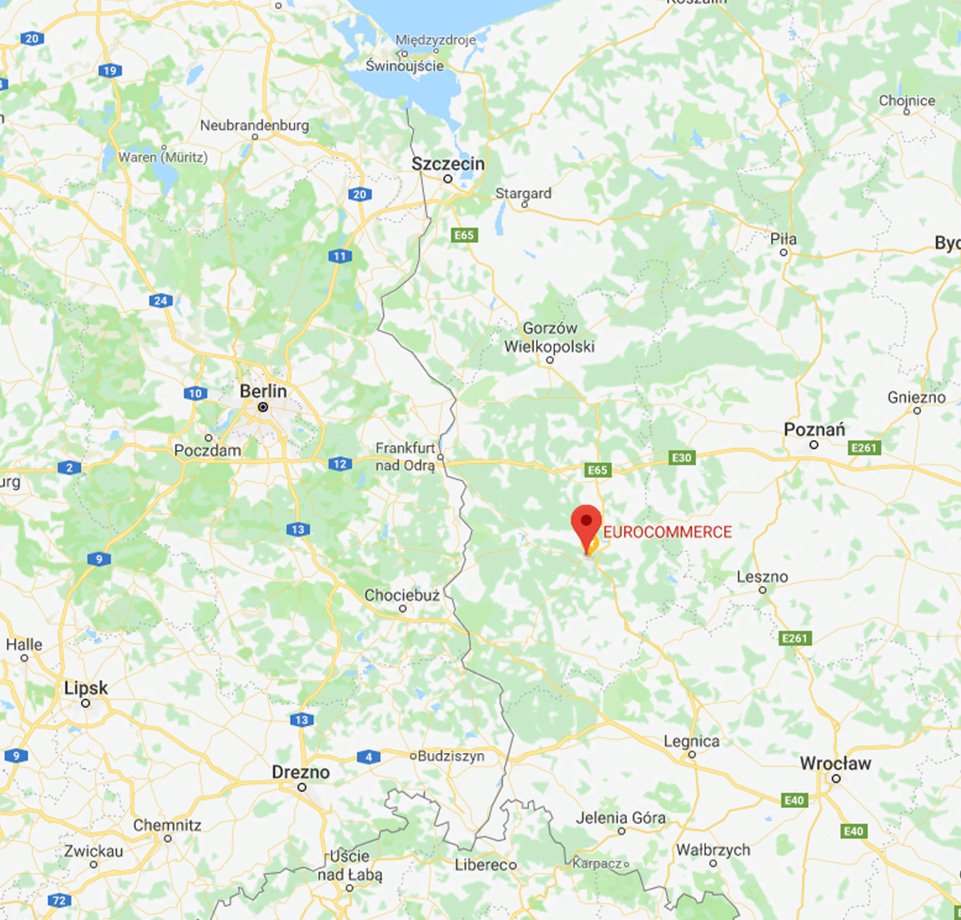 New location of your e-commerce
Short-term and long-term rental of warehouse space. The warehouse is heated, monitored and with full electronic access control. The complex is protected 24/7 and insured.
Labeling, picking and packing orders - We carry out orders using modern infrastructure, which reduces the probability of error (wrong product, wrong quantity) and significantly speeds up the process. We use a variety of picking methods, depending on the specificity of orders, thanks to which the implementation of the multitude of orders during periods of increased sales is not a problem for us. Handling returns and complaints as well as quality control of shipments - On request, we accept complaints, undelivered and canceled orders. We check the suitability of products for re-shipment - in accordance with the established guidelines. We return faulty products to you or dispose of them according to disposal. Courier services, daily line service to Germany with our own fleet.
Flexible service process - tell us what you need! We will find a solution!